Levelit is constantly being copied by several other brands. Our first systems, films, photos and more can now be found in more than 15 different countries. Now again our systems are being copied. That is why Levelit has been looking for new innovations.
OUR NEW CLIPS
Following research, Levelit will soon release new clips designed from an environmentally friendly perspective. These clips are thinner in design and made of a stronger plastic that has less environmental impact. Like our other leveling systems, the new clips are 100% recyclable because they are made from raw materials.
QUALITY GUARANTEE
How can you be sure that our clips are made of very strong material? In our factory, our clips are tested for tensile strength. This is how we determine, what weight the clips can carry. These tests showed that our clips cannot bear less than 350 pounds. As a result, they do not break off incorrectly quickly. This saves you as a tiler a lot of work during the tiling job. Removing a broken clip from under the tile requires a lot of work and time.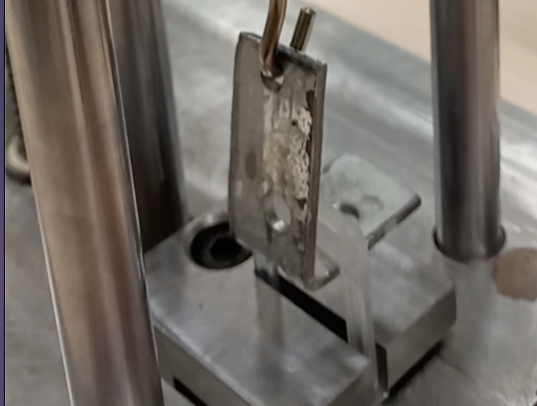 COLORED CLIPS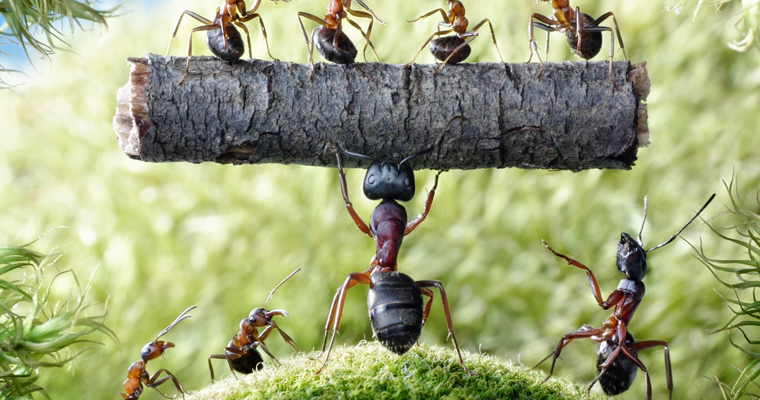 Many providers of tile leveling systems work with colored clips. Clips in which there are dyes, in order to identify the thickness of the clips for joint spacing. We intentionally do not do this, as the dyes in the plastic cause the clips to break down faster. In fact, dye causes them to become brittle faster. In other words, by not adding dye, we ensure the quality of our leveling systems.
---
ALSO USE OUR STRONGER CLIPS SOON!